Our next concert
Saturday 16th May 2020, St. Lawrence's Church, Hungerford.
This concert has been cancelled as a result of the Coronavirus Pandemic
Previous concerts
Saturday 9 November 2019, Kintbury Church, 7:30 pm
Sunday 7 July 2019, Our Lady of Lourdes Catholic Church, Hungerford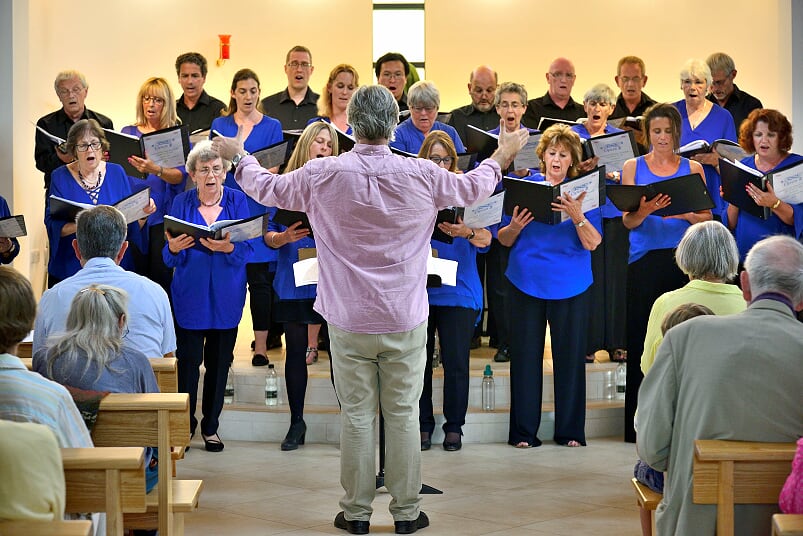 An evening of music ranging from traditional sacred choir pieces to contemporary popular compositions. The programme included pieces by Mozart, Handel. Rachmaninoff, Rutter, Parry, Coleman and an English folk song. See the full programme.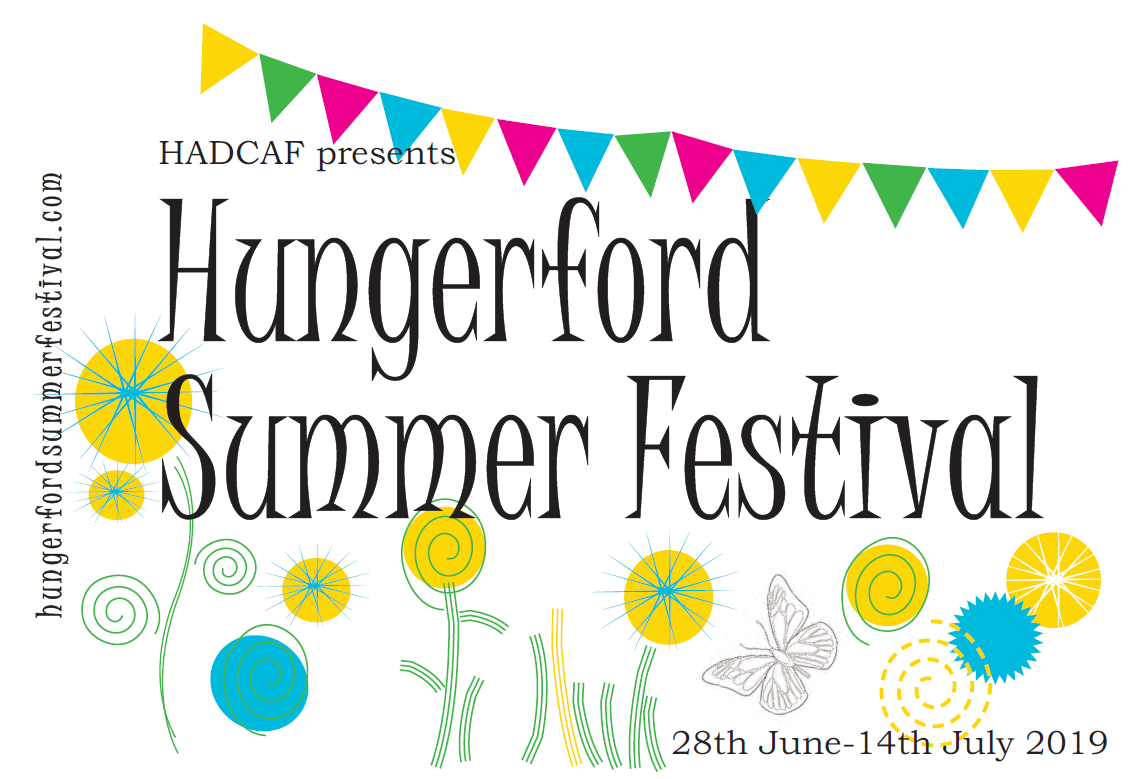 Part of Hungerford Summer Festival (HADCAF), with thanks to the organisers for permission to use the photographs.